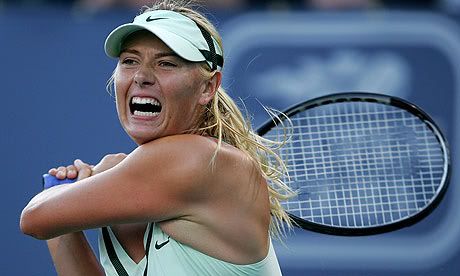 Maria Sharapova strikes!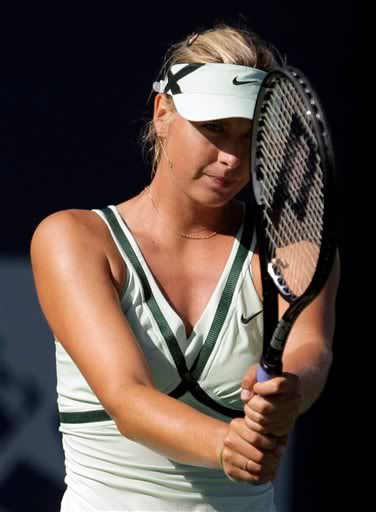 Aiming and adjusting for accuracy (AP)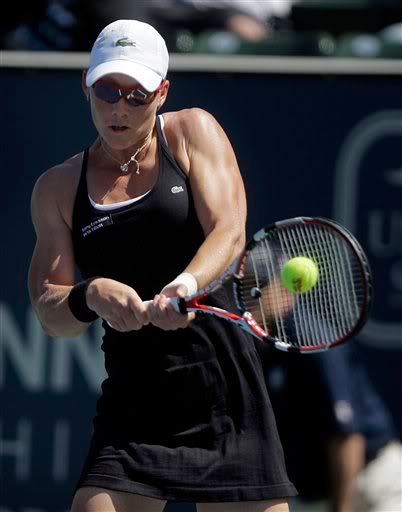 Samantha Stosur returning the ball back (AP)

At the LA Championships Maria Sharapova has continued to advance and she has managed to win back Alona Bondarenko 4-6, 6-0, 6-3. From what we have seen so far is that Maria has in fact shown slow improvement in winning her matches after her injury. Though slow but still it is a progress and she shows continued spirit to go on. Now that she is at the quarter finals, she has improved from her previous games.

Samantha Stosur has also managed to continue to advance and she won Ana Ivanovic the champion before for the game. She played well and seems to be in a confident look with her cool sunglasses on. It seems that the matches at the LA championships are getting more interesting. Samantha Stosur will seem to have a more challenging as she may be facing world no. 1 in the next round.