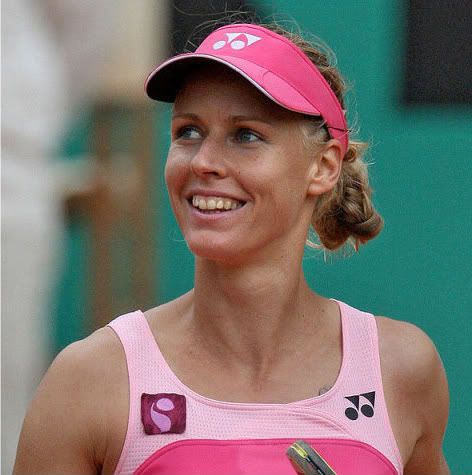 Elena Dementieva seems like she wants to play with fellow Russian Maria Sharapova.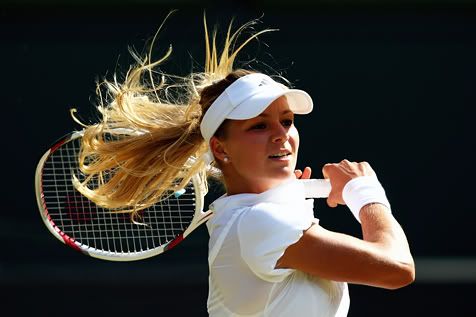 Maria Kirilenko another fellow Russian who played with Elena Dementieva.

Elena Dementieva, the Olympic champion won Maria Kirilenko 6-1 6-2 and will be joining Maria Sharapova in the third round. She mentioned that it was always great to come back and play with someone who is at the top of the game. She is always relish playing with top players and she said that she would love to play against Maria Sharapova. Both professional players seems to pretty good at the game and maybe they will have a chance to meet each other after all. Elena Dementieva seems to be the more experienced player and she will utilise her knowledge to come up with something or technique to counter against Maria Sharapova's on form skills.