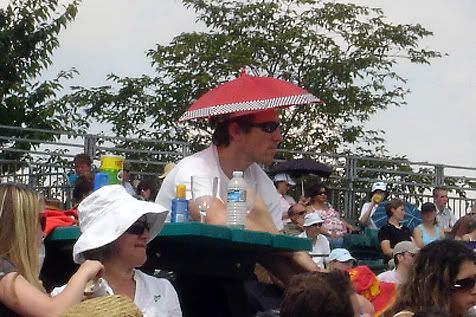 I'm always cool even when the sun is scorching (wimbledon)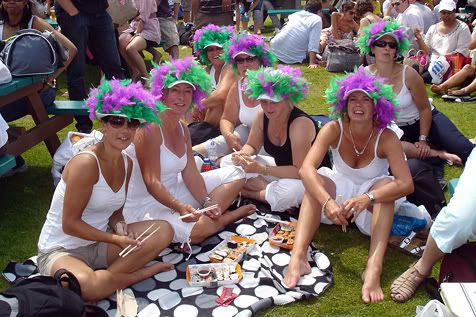 Sushi for the flower fans (wimbledon)


Roger Federer showing a fantastic bend (EPA)
With the games advancing to the fourth rounds for the players, the heat is rising up for many especially in matches when there are tennis greats up on each other such as the match between Ana Ivanovic and Venus Williams. Some fans are disappointed for their players such as Jelena, Maria Sharapova and Gisela who are already out of the league.

In this wimbledon, there is only one Aussie and Great Britain player left respectively. They are Lleyton Hewitt and Andy Murray. Roger Federer who has just won the recent French Open is still in the league.

More matches to come and more actions straight from the wimbledon tennis.